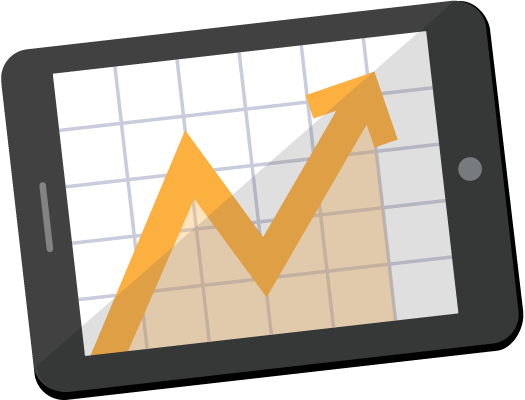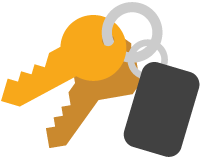 Trade-Up Your School's Old Tablets for Cash to Supplement an Upgrade!
FundingFactory's Tablet Trade-Up program pays competitive market values for major manufacturer tablets.
Schools around the country have unlocked tens of thousands of dollars in their retiring tablets and used the funds to upgrade to the latest technology!
FundingFactory's Tablet Trade-Up Program Is...



A unique opportunity. Trading up offsets the cost of new tablets when upgrading.
A full-service program. We provide a Buyback Specialist to help you throughout the process.
An environmental answer. We offer a sound end-of-life solution for your school's retiring tablets.
Save Time and Money with our Free Pack and Ship Concierge Service!
A Tablet Trade-Up representative will come to your school, pack your devices, and set up a freight shipment.*
*Qualifying shipments only. Contact your Buyback Specialist for details.
Unlock the Value of Your School's Tablets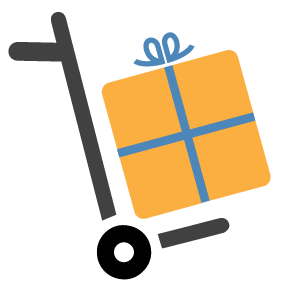 Our Buyback Specialists do the research for you to offer the best market value possible.
Tablet values are always changing, and technology depreciates as new generations of devices are released. If you've already received a quote for your school's retiring tablets, let FundingFactory try to match it!

Call Us Today for Your Free Quote!
1.800.863.8023
(Quotes are honored for 30 days from the date provided)
Ready to Trade-Up Your School's Tablets?
Simply review the checklist to make sure your retiring technology meets our criteria for Tablet Trade-Up.

Don't Wait to Trade-Up Your Tablets!
You Have Choices in Tablet Buyback...Why Choose Tablet Trade-Up?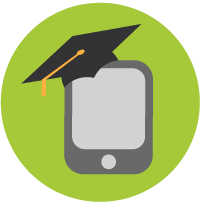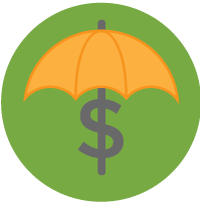 Serving Educators Since 1997
Our first priority is putting reclaimed tablets back in to schools.
FundingFactory serves more than 20,000 schools with our recycling fundraiser.
Free pack-and-ship concierge service available for qualifying buybacks.
Data Security
We remove all personal data and third party applications, restoring tablets to their original factory settings.
Our Cyber Security insurance indemnifies our clients, covering up to $2 Million per incident (there have been zero claims in over 10 million devices processed).
Financial Stability
Our parent company, Clover Technologies Group, is the global leader of reclaiming, remanufacturing, and remarketing tablets and wireless devices.
Clover has 34 location in 14 countries, and processed 6.4 million wireless devices in 2015.
Environmental Accreditations
We are an ISO 14001:2004 and R2 certified facility. We work with e-Steward certified downstream partners to ensure your materials are recycled in accordance with the highest standards set by the EPA and independent environmental auditors.



FundingFactory Is Your Trusted Partner